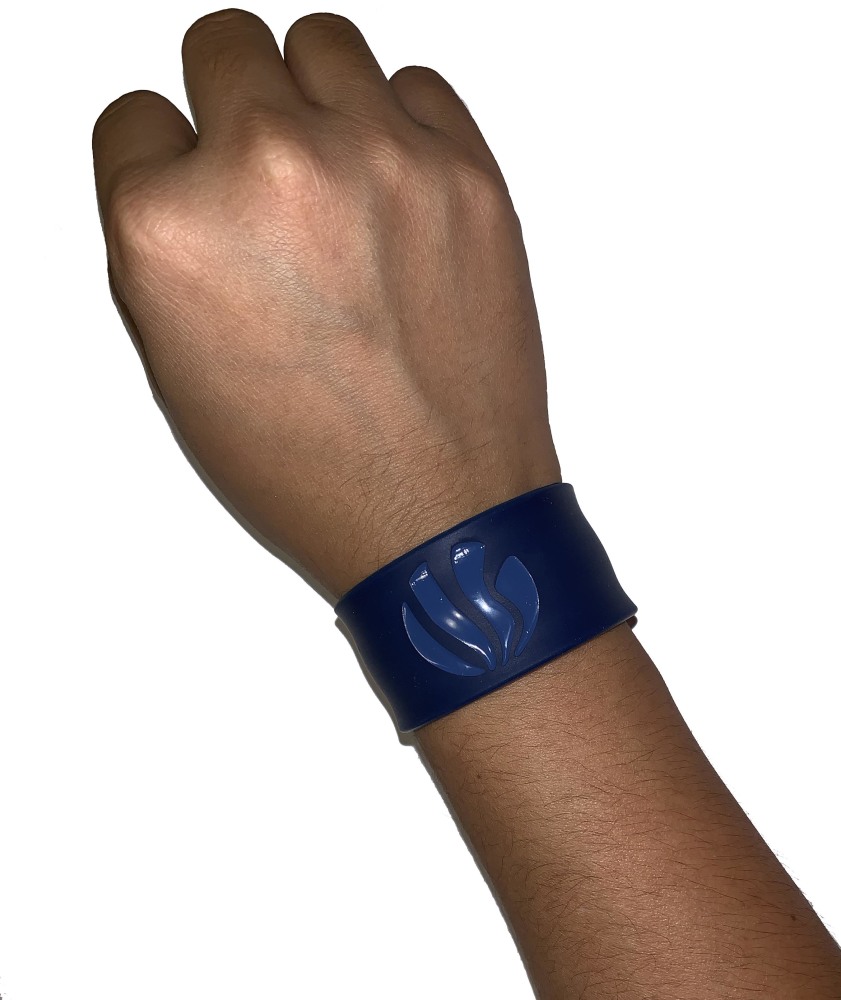 Never Loses Energy !!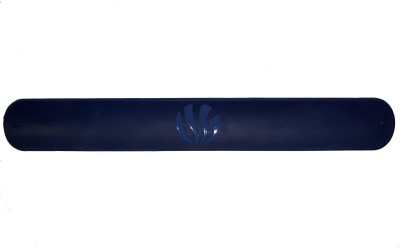 VIBRA ENERGY BANDS  

Just One, Two, Three and it's on!
Can also be used around water and liquid cups or glasses or your favorite container. Energy never goes away. We offer a lifetime warranty on these Vibra Energy Bands. Just slap on and fits any wrist and can be used on smaller ankles. Great design and only our Intrasound Logo on them no tacky writing or advertisements on Bands. Goes with most outfits. 

We have now redeveloped the Vibra Energy Bands to work with the Body's Natural Energy Field to be more comfortable and to deliver the Intrasound Vibrational Sound Wave Energy more efficiently and with a more powerful delivery system design. These Vibra Energy Bands will fit any wrist comfortably and have much more durability than ever before. 
  1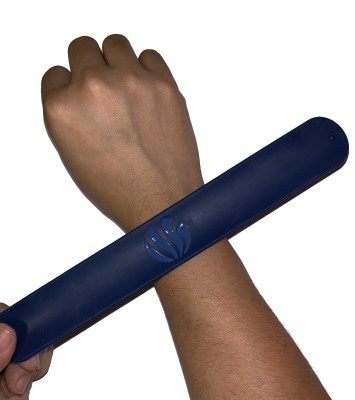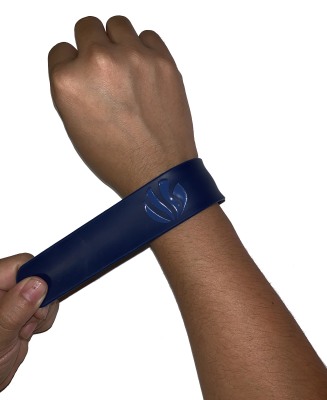 GREAT FOR WRIST AND HAND ISSUES!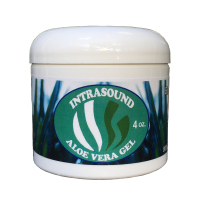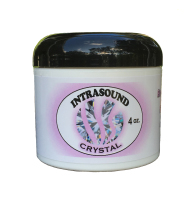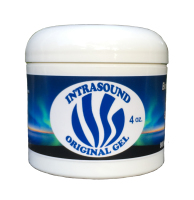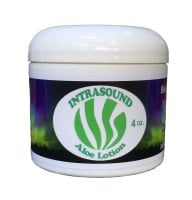 Use with our Topical Gels and Lotion for Optimal Results